URBANMOON ART + PHOTOGRAPHY
ENCAUSTIC • COLDWAX • ACRYLIC • FINE ART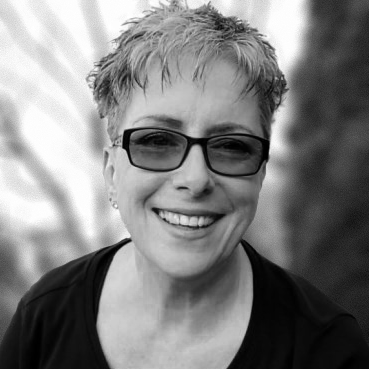 I have been a visual artist all my life. My art background heavily influences my photography as well. In my studio, I work in many mediums but my favourites are encaustics, cold wax with oil, acrylics, and photography. I love the variety as well as the differences in working with each. As I move from one to the other, the change of pace, techniques and approach to the work is what excites me and propels me forward.
I will be introducing online and in-person encaustic workshops in the future. If you are interested in signing up to be notified as new information comes available, click below and get your name on the list!
If you would like to purchase prints of my work, please contact me with a link to the image and I'll be happy to make arrangements.
If you are an artist or gallerist with an interest in collaborating on an exhibition or other showing, let's talk!
Soon my paintings and artwork will be added to this site, in the meantime, you can visit www.anitathomas.ca