Let's create something special just for you.
Personalize your collection, complement your space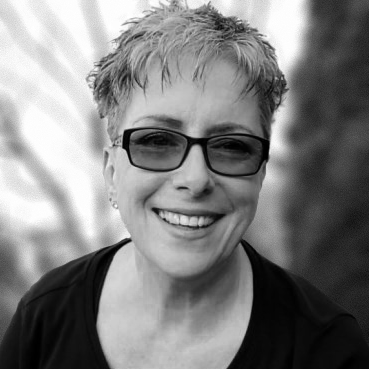 Why a Commission?
Art, like love, makes us feel more human. Its dimensions are emotional, intellectual, and spiritual. Having an attraction to the work of an artist is an indication of personal connections you are making to that work. Whether it be through past experiences or events it conjures up, or an accumulation of the many paths the course of your life has taken, working together with that artist is a fantastic way to personalize your collection and complement your space in a very meaningful way.
There are multiple reasons why you will feel a connection to a particular artist's work and that is something to keep in mind as you discuss what you are looking for. The link is there, whether it be style, mood, medium or even colour.
Variances of what you see on my site can be explored and pushed into different directions while maintaining the essence of why you've been drawn to my work as an artist. Always remember that it is because of what an artist does and how they do it that you are attracted to their work and compelled to even approach the artist to commission a piece. It's important to leave the artist the leeway to do their work as they do, in order to maintain the aesthetic that drew you to them in the first place.
The Process
All commissions are done under contract which will include payment structure, visual references, reproduction and exhibition rights. We will meet either through Zoom, or discuss via email, the details of what you had in mind. We'll talk about medium, size, subject matter, style, and colour palette. You'll share with me any particular details in my work that you love and would like to have incorporated, then the rest is best left to me to make the magic happen.
Updates of images are provided near the end of the commission process. This is due to the organic process by which a piece is developed. Seeing the work at earlier stages is not indicative of where the work will end up.
Timeline
The amount of time a commission takes will greatly depend on scheduling and availability. Other factors that will affect the timeline include turn-around of the contract, payment schedule, how long it takes to receive any materials I request of the client, the size and complexity of the artwork, and availability of materials can also come into play. When we discuss the project, some of these variables will be known and I'll be able to give you a better idea.
Pricing Terms
Price will be dependant on medium, size, and whether it is framed or not. Before any work can commence, commissions require a non-refundable 50% deposit/booking fee upon signing a standard art commission contract with the balance of 50% due upon completion. Payments are made by e-transfer and accepted from Canadian institutions. Shipping is extra and an estimate will be given so that you will have an idea of what that cost will be. As shipping prices can change for several reasons, we can only work with an estimate until the work is complete and ready to ship.
Pricing for a commission is 20% higher than what you may see on the site in terms of comparable size, style, and medium. This is due to the fact that commissions require additional time and other considerations to complete in comparison to works that have already been created as part of my regular studio practice.
Your Satisfaction
If for any reason you are not satisfied, you can put your commission deposit towards another artwork available for sale on my website. I will then have the option to sell the finished commissioned painting to someone else and you will have the option to purchase a finished painting you like.
Return / Refund Policy
All sales are final. No returns, exchanges, or refunds are permitted.
International Commissions
I'm open to taking on international commissions. The same procedures will apply as outlined above. All pricing will be referred to in Canadian dollars. Contact me to discuss payment options.
Note that, in general, there are NO DUTIES on original artworks made by hand by a Canadian artist and shipped across borders, as outlined in the HTS (Harmonized Tariff Schedule). There may be other fees and state or provincial taxes that apply. All fees and taxes are the responsibility of the buyer.
Shipping / Delivery
If you are local to Hamilton, Ontario, pickup or delivery options are available. Otherwise, the cost of shipping and handling is extra and will be billed separately once the piece is finished and before the shipment is released.
Insurance
The art collector is responsible for insurance.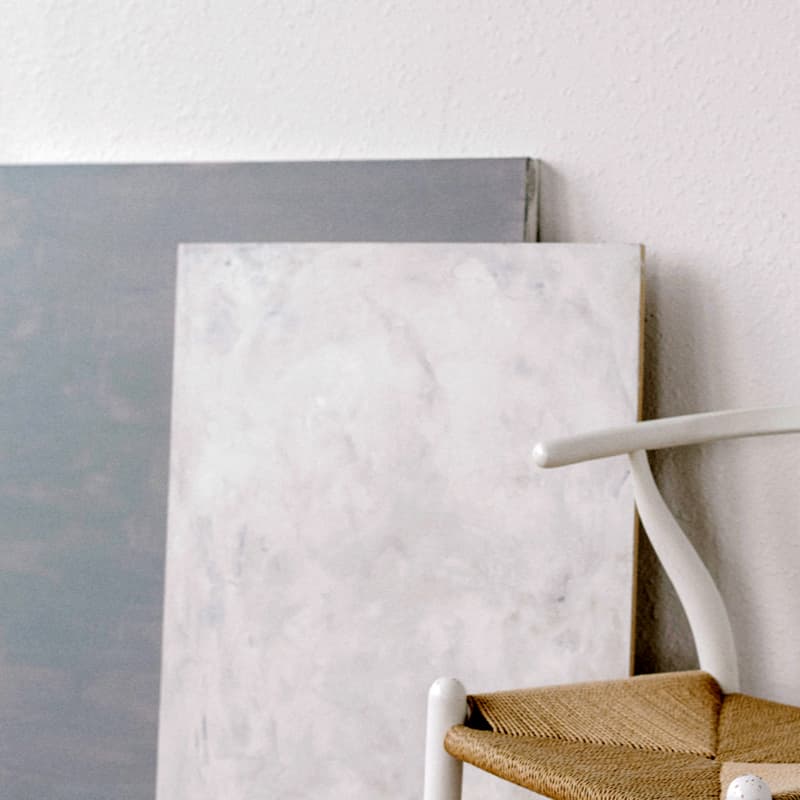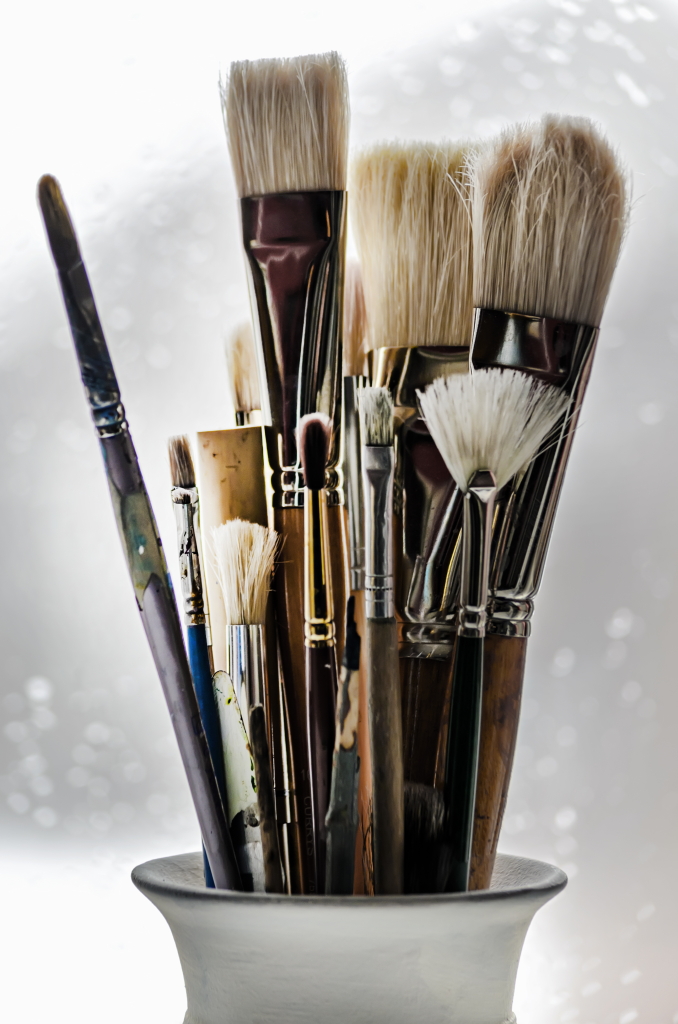 Let's connect!
Contact me and let's talk! I'd love to discuss with you what you have in mind for your very own commissioned artwork.
Whether it's the first, or one of many in your art collection, I'm honored this is something you are considering of me.
Click here and we'll explore the possibilities of bringing a new piece to life!