Acrylic fine art paintings in a range of subject matter from landscapes and seascapes, to dark and gritty industrial scenes.
Suspendisse rutrum nibh urna, nec sodales enim sollicitudin sed. Vivamus malesuada libero quis quam faucibus ac condimentum.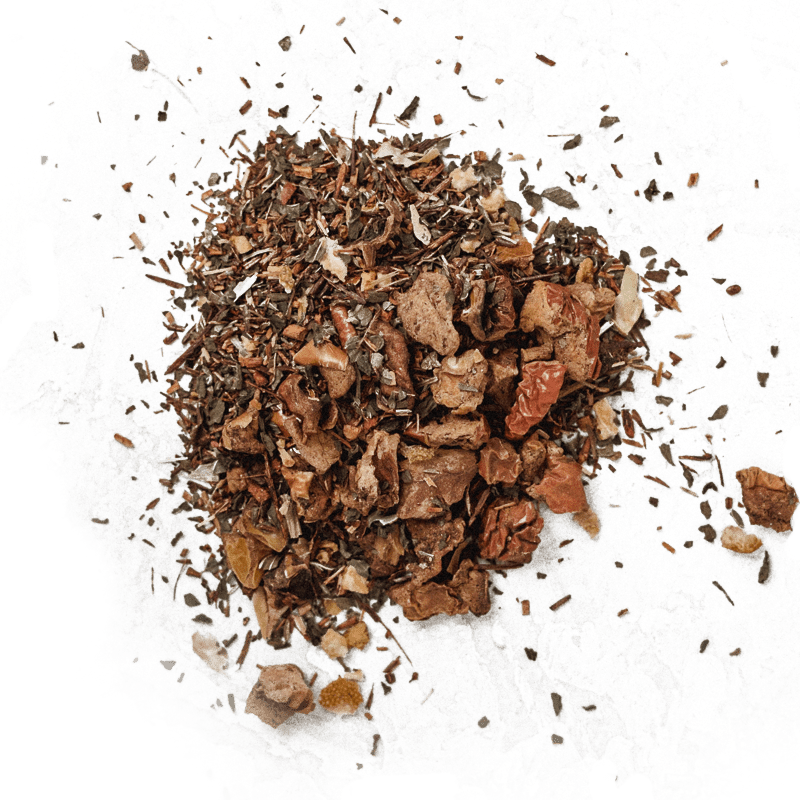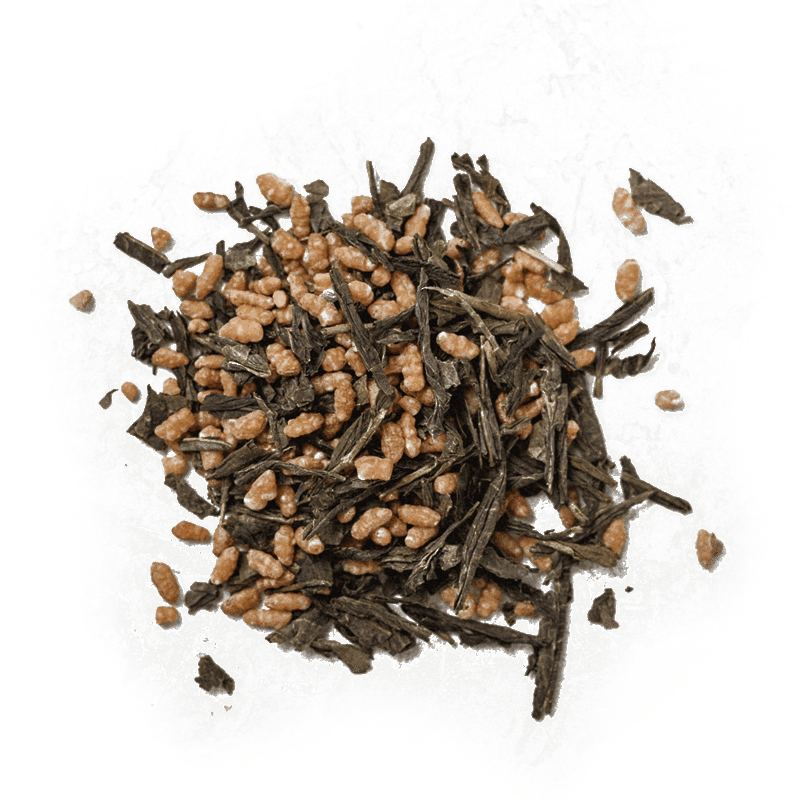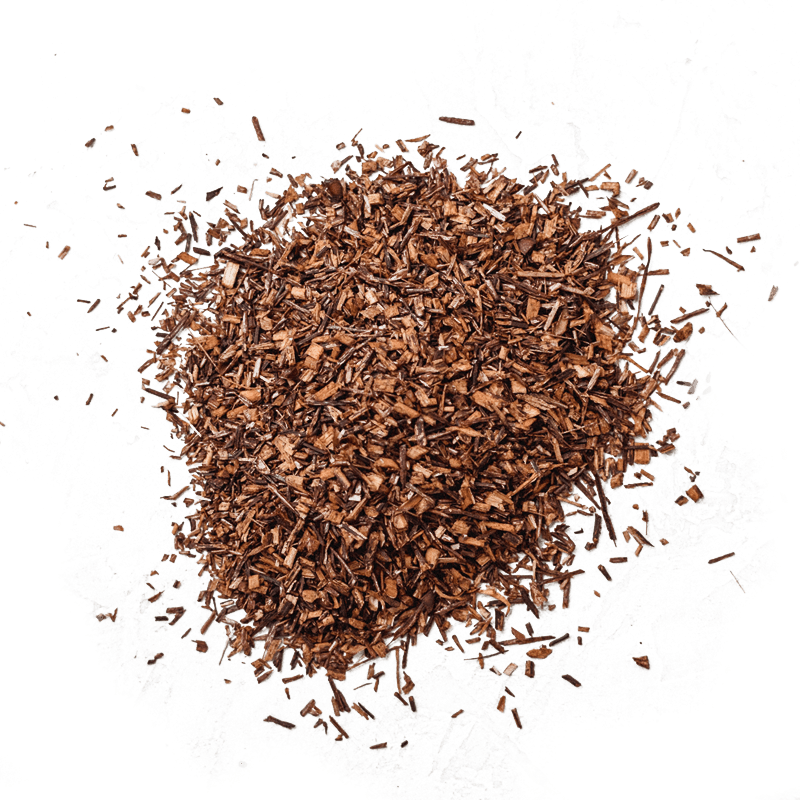 Aliquam gravida commodo risus ac bibendum. In at euismod quam, sed tempus tellus. Curabitur tristique blandit odio, nec pharetra erat suscipit vel. Nulla vitae nisi dapibus, sodales turpis ut interdum.
Visit Us
Class aptent taciti sociosqu ad litora torquent per.
Call Us
(+880) 123 456 7898
(+880) 123 456 7898
Email Us
contact@divitea.com
diviteashop@gmail.com