Original paintings and artworks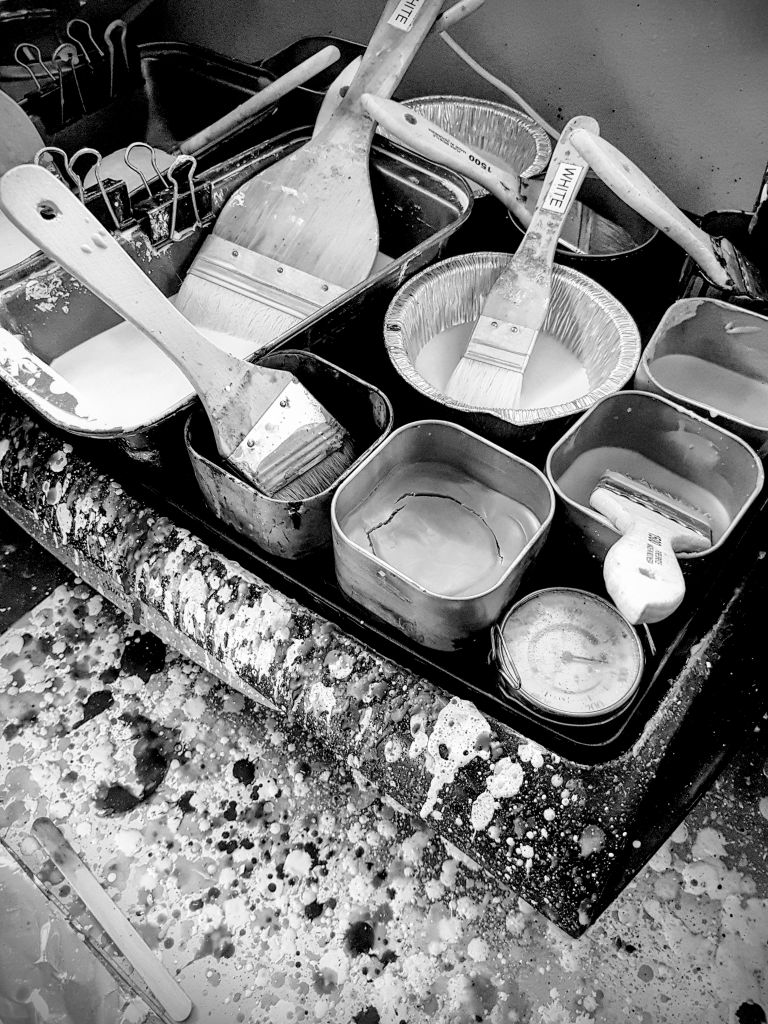 Commissions
If you are looking for something special or are interested in an artwork I've already sold, let's talk. Did you know that previously sold artwork can be reworked, breathing new life into a piece that will better suit your wishes?

While maintaining the look and feel that you love about my style,

I can customize my art and palette to work for your space and mood.